Ashampoo PDF Pro 2 - 1 Device Lifetime Key
---
AshampooPDF2
3 In Stock 3
 Important Notice: This key can activate 1 device. Only for Windows.   Ashampoo PDF Pro 2 Full Version ESD is the complete solution for easy processing of your PDFs. The program includes all tools for creating, converting, editing and protecting PDF files. Create files that can be read anywhere, are...
Sale price
R169.00
Regular price
R899.00
 Important Notice:
This key can activate 1 device.

Only for Windows.
Ashampoo PDF Pro 2 Full Version ESD is the complete solution for easy processing of your PDFs. The program includes all tools for creating, converting, editing and protecting PDF files. Create files that can be read anywhere, are always the optimal size and can be backed up with encryption. Or you can edit existing PDF like a normal Word document!
As simple as a normal word processor
Edit PDF files as conveniently as in MS Word
With Ashampoo PDF creating, editing and commenting on PDF files is as easy as exporting them for further processing in Microsoft Word or other formats. Ashampoo PDF always delivers excellent results - whether you want to insert or revise texts and images, exchange fonts, change the layout or change the order of the pages in a PDF file.
Convert comfortably, no typing necessary
Conversion to Word or other compatible formats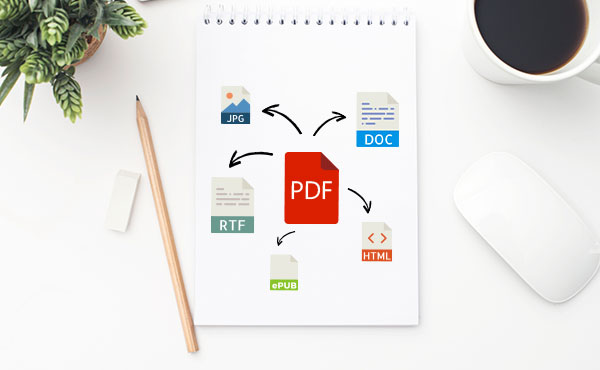 Ashampoo PDF converts your PDF files into text documents that you can edit with Microsoft Word or Ashampoo Office. Also the conversion to HTML, EPUB, JPG or RTF is possible. Ashampoo PDF Professional2 also converts scanned pages with OCR into editable and searchable PDF files.
Flexible text editing
With change tracking and spell checking
With Ashampoo PDF you can change, add, delete and format text in PDF files across paragraphs and pages. If desired Ashampoo PDF will highlight the changes in color with the built-in track changes feature, so that you can better track them. The integrated spellchecker helps to avoid spelling mistakes, the automatic hyphenation makes sure that the text looks good.
Arrange pages
Simply format, rebuild and reassemble
Ashampoo PDF lets you convert PDF files to the way you need them. This allows you to add, re-sort and delete pages. Cutting and rotating pages is also easy with Ashampoo PDF. It is also very easy to insert pages from other PDF files or combine several PDF files into one.
Easily create new PDFs
With integrated PDF printer for flexible PDF generation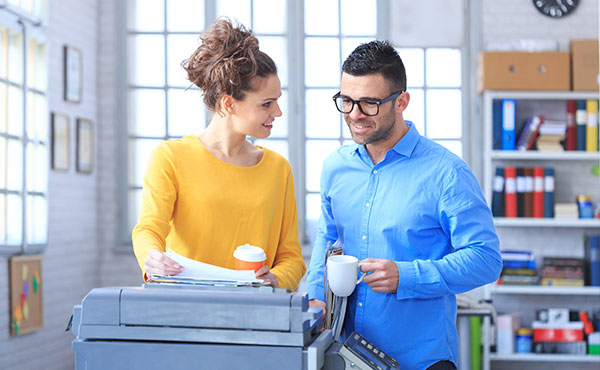 Ashampoo PDF creates PDF files of the highest quality from all Windows programs. Simply call up "Print" in any program and select the PDF printer driver supplied with Ashampoo PDF. If particularly compact PDF files are required, for example for publication on the Internet, Ashampoo PDF will downsample the graphics to a lower resolution of your choice.
Commenting and highlighting
Edit and annotate PDFs together
With Ashampoo PDF you can easily add comments to PDF files, highlight important details with drawings and emphasize text passages with the colored highlighter. You can also mark documents with predefined and user-defined stamps such as "Approved!" or "Confidential!
Easily use images from PDF files
Edit and insert graphics and drawings
With Ashampoo PDF you can insert and edit graphics and drawings in PDF files at will. It is very easy to move, crop or watermark photos and graphics behind pages. You can also "clone" graphical elements from one page to another to easily create repetitive elements.
Simply powerful: Search and replace
Exchange individual terms or word chains in seconds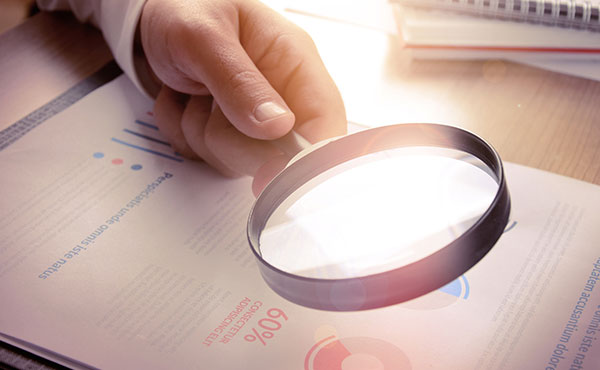 The search and replace functions in Ashampoo PDF go far beyond other PDF programs. Besides text, you can also search and replace fonts. Documents can be given a new look with just one movement. With Ashampoo PDF you can also apply these functions across files and exchange hyperlinks globally.
Automatic text recognition (OCR)
Quick access to any text and free use
Ashampoo PDF Professional includes a sophisticated OCR text recognition system that allows you to access all documents and scanned pages. These can not only be edited in Ashampoo PDF, but can also be forwarded to Microsoft Word for editing.
Forms in completion
Fill out and print directly from the PDF
With Ashampoo PDF you do not only fill in interactive forms, but also the much more common conventional forms that are saved as PDF files. Since government agencies often only provide their forms in this way, you save a lot of time that you would otherwise spend on printing and filling out the forms by hand.
Protect your content!
128 Bit AES encryption for your documents
With built-in secure AES encryption, you can protect PDF files from opening, editing, printing, and copying out text. You determine what the recipient of a PDF file may do with it! If a PDF document contains confidential text or graphics, "blacken" them with Ashampoo PDF so that they cannot be read or restored.
System requirements:




Loading